X-Men: A Reborn Villain Team Returns to Deal Krakoa a MAJOR Setback
One of the most notable groups of villains to ever endanger the X-Men have returned — and gained a major victory over the Marauders.BY BRANDON ZACHARYPUBLISHED 2 DAYS AGO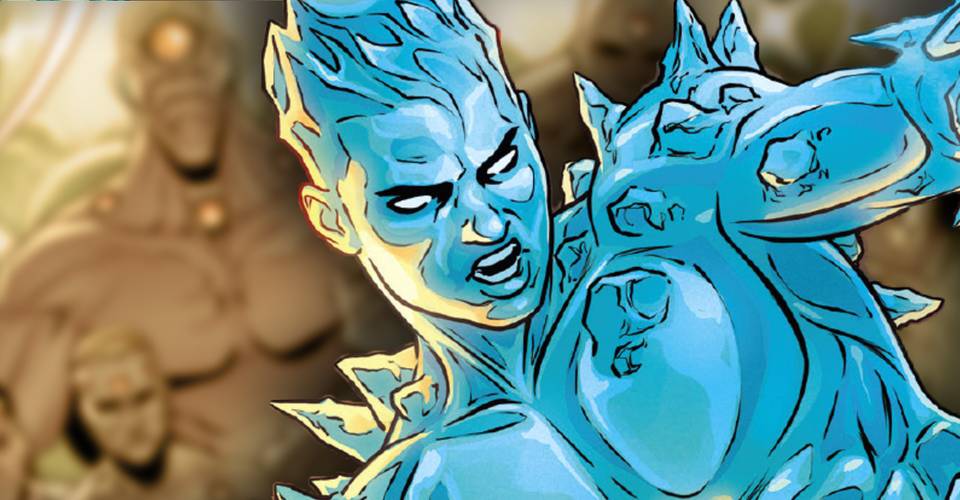 WARNING: The following contains spoilers for Marauders #18 by Gerry Duggan, Stefano Caselli, Matteo Lolli, Edgar Delgado & VC's Cory Petit, on sale now.
Although the era of Krakoa has allowed the X-Men to make peace with many of their greatest villains, others have been biding their time and planning new strategies against the mutant nation. One of the mutants' most dangerous enemies just made their presence known.
In Marauders #18, the team's attempts to help salvage Madripoor just ran into some serious problems thanks to the Homines Verendi and their newly revealed forces, a new version of the Reavers.