WHOLE FOOD PLANT BASED DIET RECIPES
TIP: If following WFPB diet for weight-loss, these foods should be enjoyed in moderation: nuts, seeds, tofu, tempeh, whole-grain flour and breads, and plant-based milks. Because these foods are more calorie-dense they can contribute to weight gain, so moderation is key.
Vegan vs. Plant Based vs. Whole Food Plant Based
Vegan means that you avoid everything derived from animals, just like plant based. But you also avoid leather and watch your beauty products for the label "cruelty free." Eating vegan can include processed snacks like Oreos. Peanut Butter Stir Fry Vegetables RecipePauseUnmuteLoaded: 41.67%Remaining Time -0:43
Plant based means you focus mostly on eating plants, but you may not be so focused on the vegan aspect outside of diet. Plant based also includes processed foods like plant based burgers.
The whole food plant based diet is a fully vegan or plant based diet with a focus on whole foods. This means you leave all processed foods out of your diet. Processed foods are vegan junk foods like fries, cookies, vegan burgers, oils, sugar, and so on.
So what should you choose?
If your goal is to get health issues under control, the whole food plant based diet is a great option. Whole plant foods can reduce inflammation in your body, they are good for the heart, and you are less likely to over eat.
A whole food plant based diet is lower in calories for the same volume of food compared to a standard western diet. This is extremely beneficial for weight loss.
Today's vegan plant based recipes contain all whole foods, meaning there are no processed foods added. And because I want to make your life not only healthy but also easy, all recipes can be prepped in 30 minutes or less.
If you like these recipes, you might also like the whole food plant based breakfast recipes and the oil free dressings and sauces.
25 Whole Food Plant-Based Recipes for Beginners
All whole food plant based recipes for beginners are ready in under 30 minutes. Some breakfast, smoothie, and snack options only take 5 or 10 minutes. Make sure to use whole wheat pasta and brown rice for the dinner recipes. All meals don't contain added oil or sugar.1Create Pinterest Pin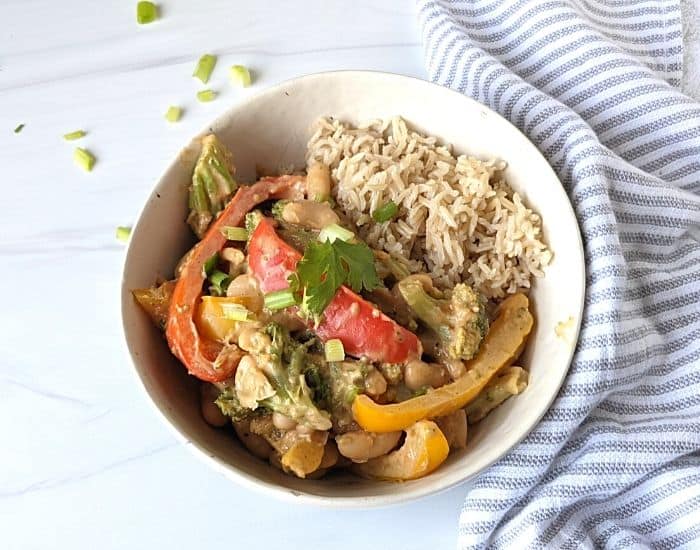 Vegan peanut sauce stir fry with vegetables and brown rice for a healthy and filling dinner. Budget friendly plant based dinner meal with 640 calories and 30 g of protein.Get the Recipe2Create Pinterest Pin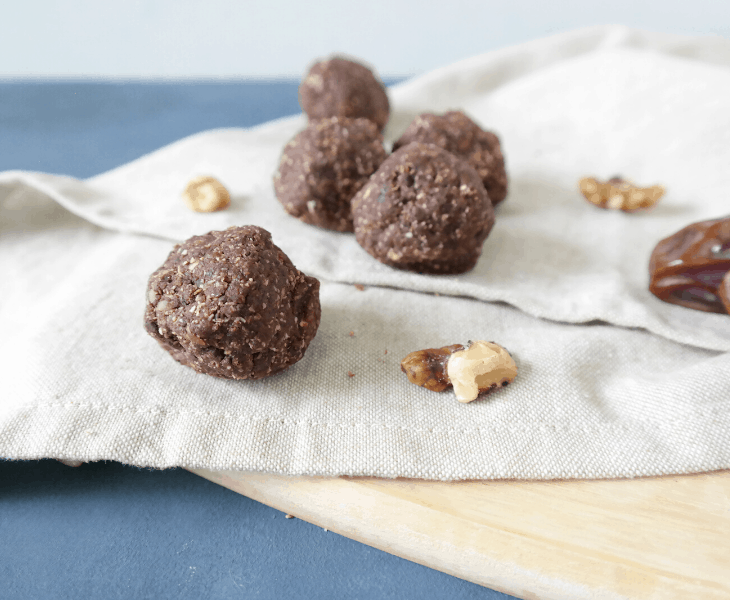 Healthy plant based chocolate balls with no sugar added. 10-minute vegan snacks to curb the sweet and chocolate cravings.Get the Recipe3Create Pinterest Pin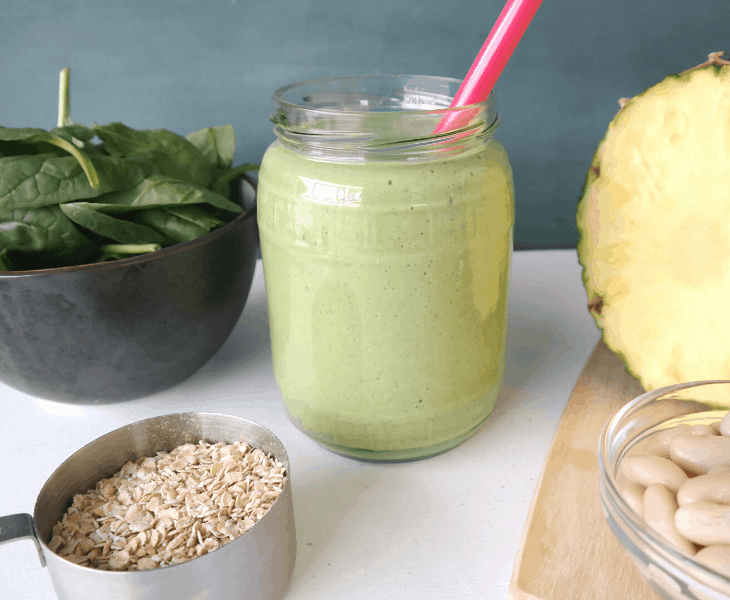 Filling vegan smoothie with pineapple, banana, beans, oats, soy milk, spinach, and chia seeds. This creamy smoothie contains all micro and macros and will keep you full for hours. One serving provides 570 calories, 22.6 g protein, and 20 g fiber. It is high in omega-3 (anti-inflammatory), iron, zinc, vitamin K, C, and B-vitamins. This makes a great vegan breakfast smoothie.Get the Recipe
4Create Pinterest Pin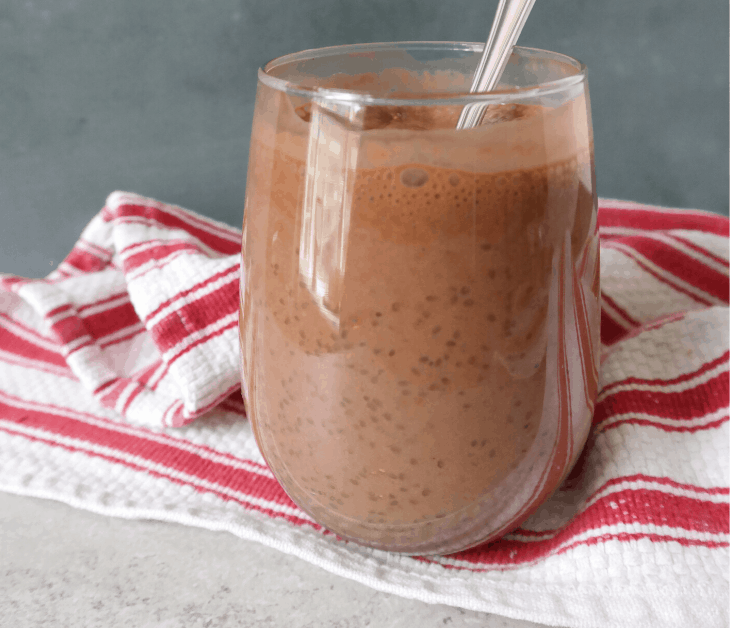 Easy vegan chocolate chia pudding that is high in protein and no sugar added.Get the Recipe5Create Pinterest Pin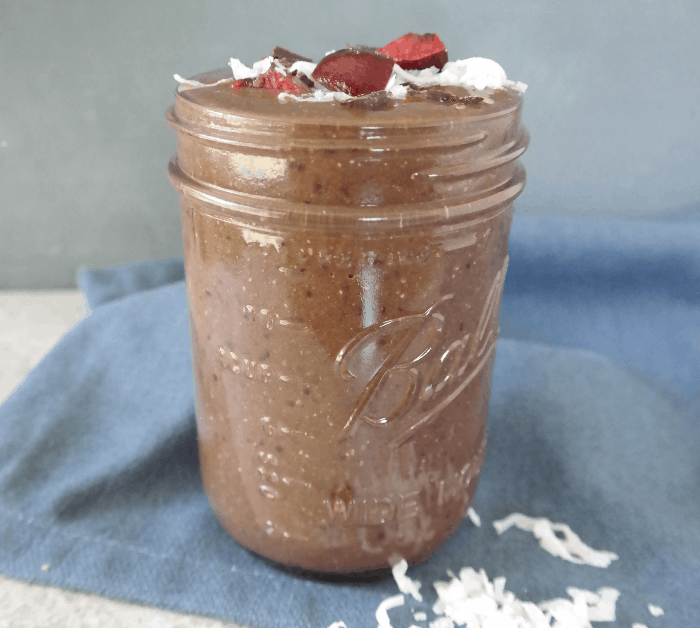 Healthy vegan black forest smoothie that contains spinach and chia seeds for anti oxidants and anti-inflammatory properties. Tastes like a sweet dessert without added sugar and only 250 calories.Get the Recipe6Create Pinterest Pin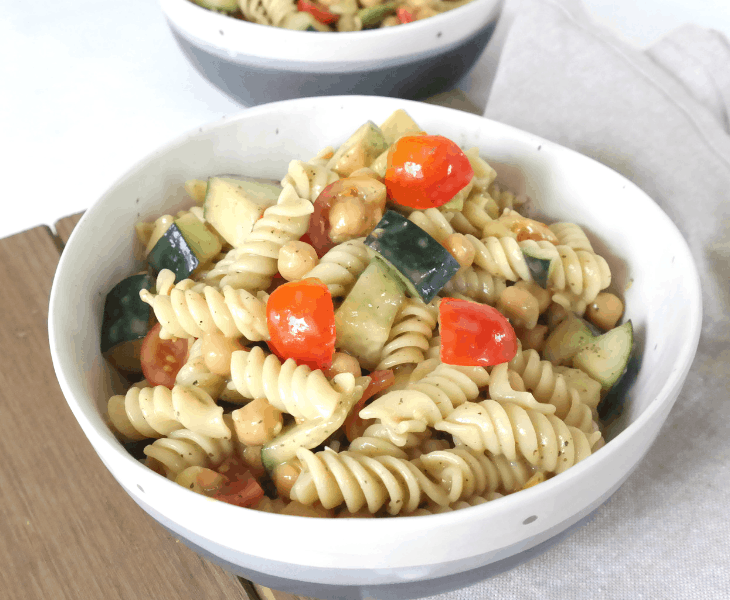 Healthy and easy vegan caprese pasta salad with only 400 calories. Creamy and delicious salad with cucumber, tomatoes, chickpeas, herbs and more. This meal can be eaten as a side dish or main meal and is budget friendly and perfect for spring, summer and cookouts.Get the Recipe
7Create Pinterest Pin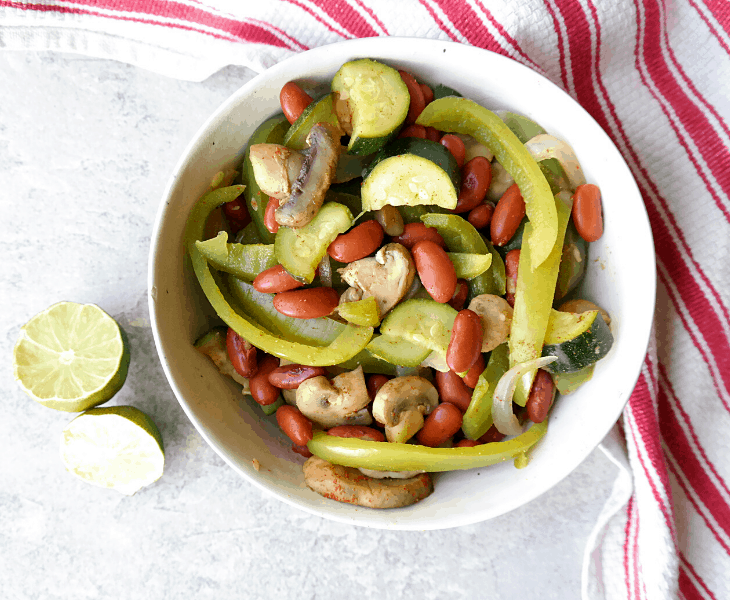 Continue Reading8Create Pinterest Pin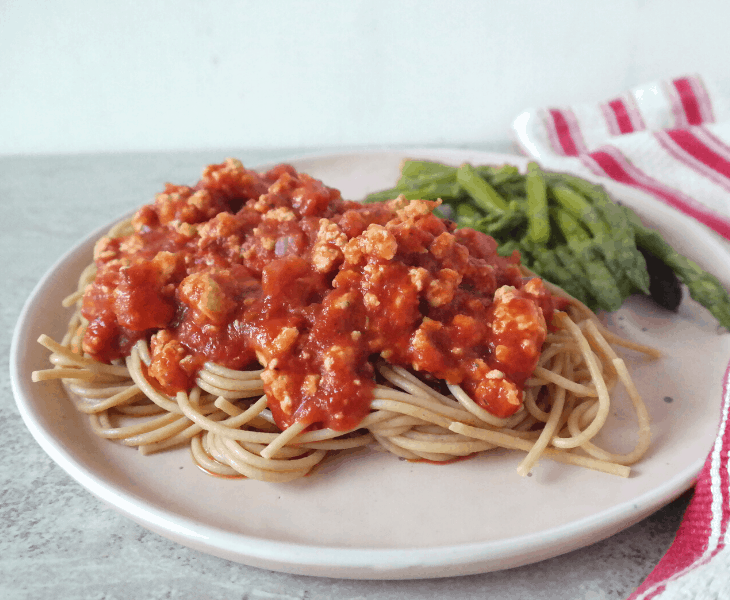 Continue Reading9Create Pinterest Pin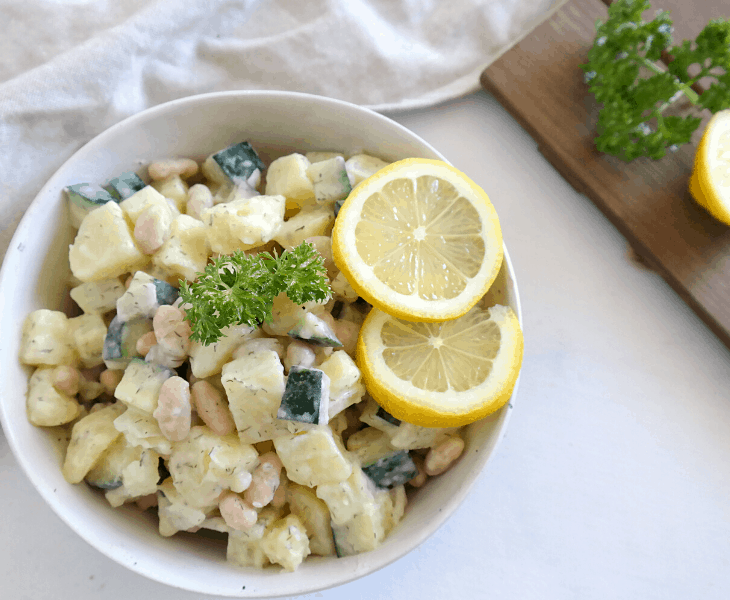 Continue Reading
10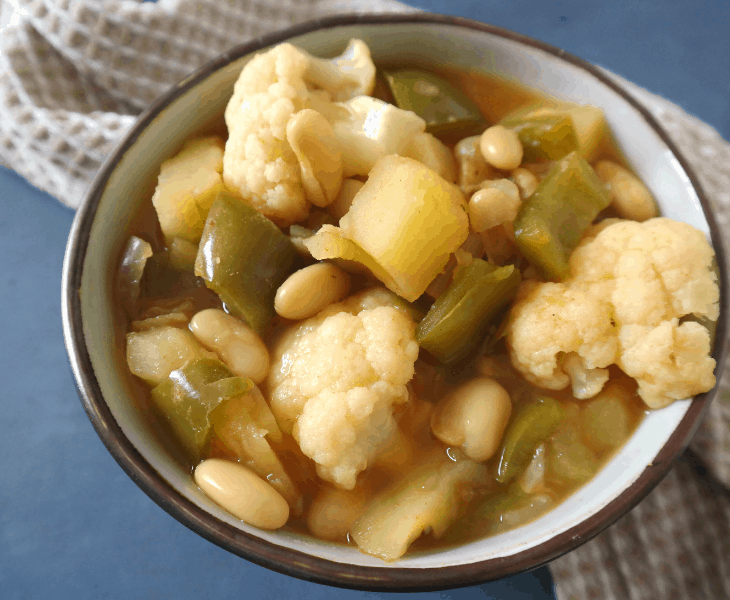 Vegan, oil free, gluten free potato cauliflower stew that can be done in less than 30 minutes and makes a perfect instant pot/one pot meal. This healthy plant based dinner recipe is also weight loss, 21 day fix, and budget friendly ($1.53 per serving).Get the Recipe11Create Pinterest Pin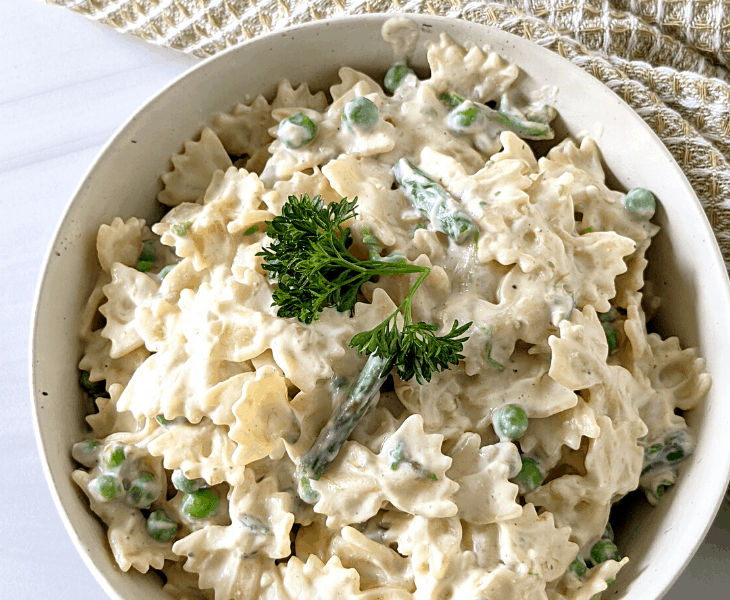 Continue Reading12Create Pinterest Pin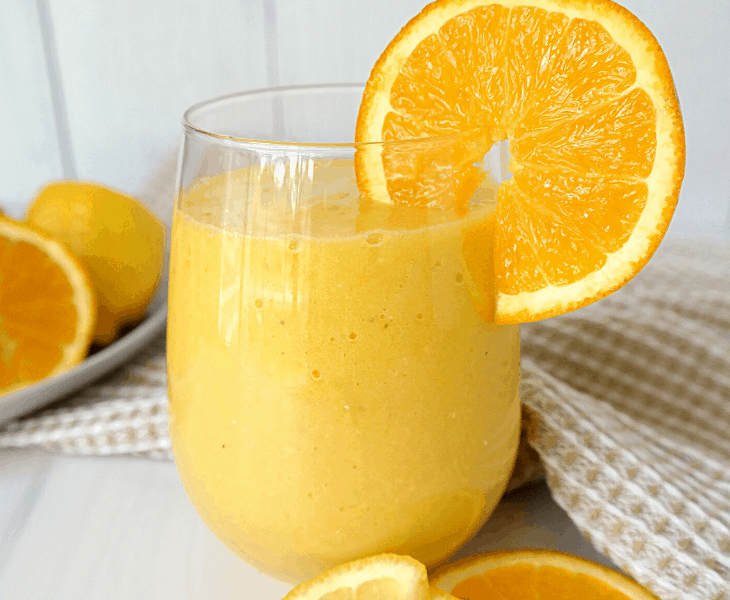 Continue Reading
13Create Pinterest Pin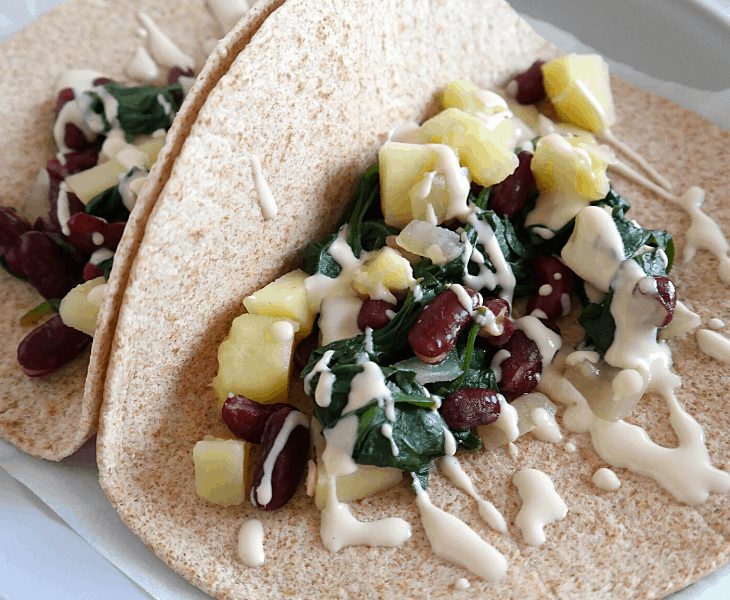 Continue Reading14Create Pinterest Pin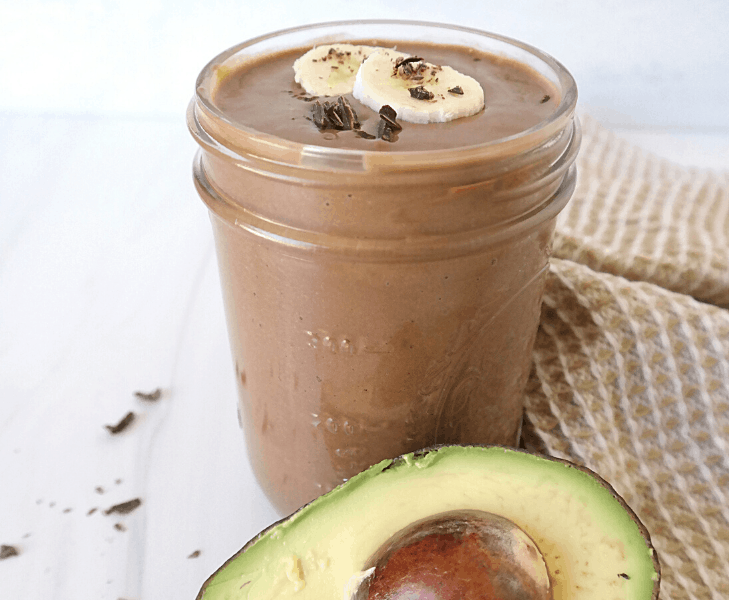 Continue Reading15Create Pinterest Pin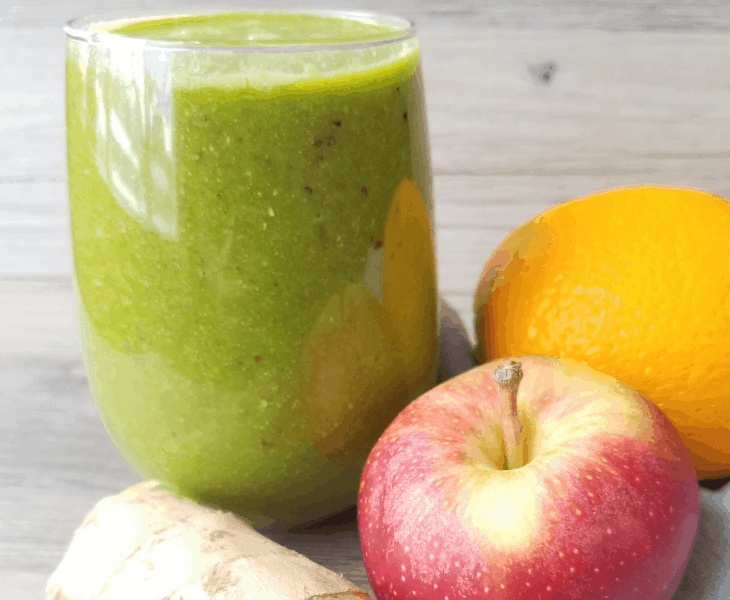 Immunity Boosting Smoothie with apple, orange, ginger, and more. High in zinc and vitamin C!Continue Reading
16Create Pinterest Pin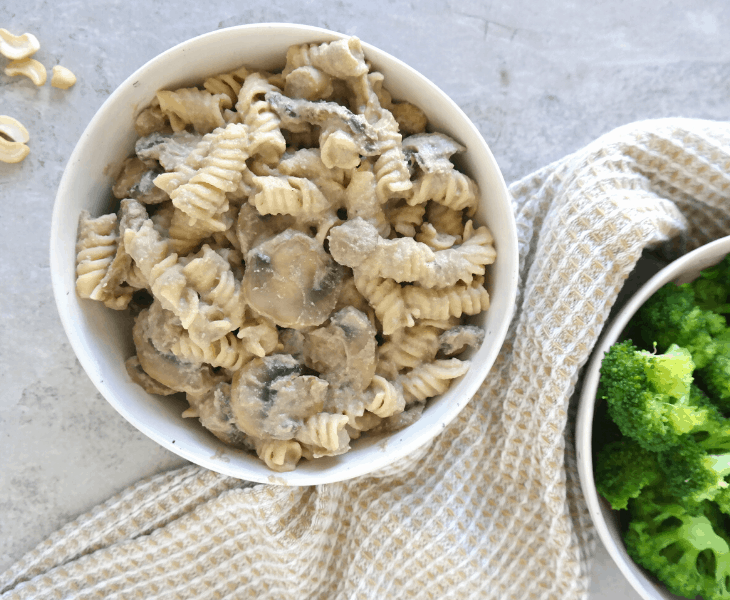 Easy vegan mushroom stroganoff done in 20 minutes, oil free, high in protein, and only $1.80 per serving.Continue Reading17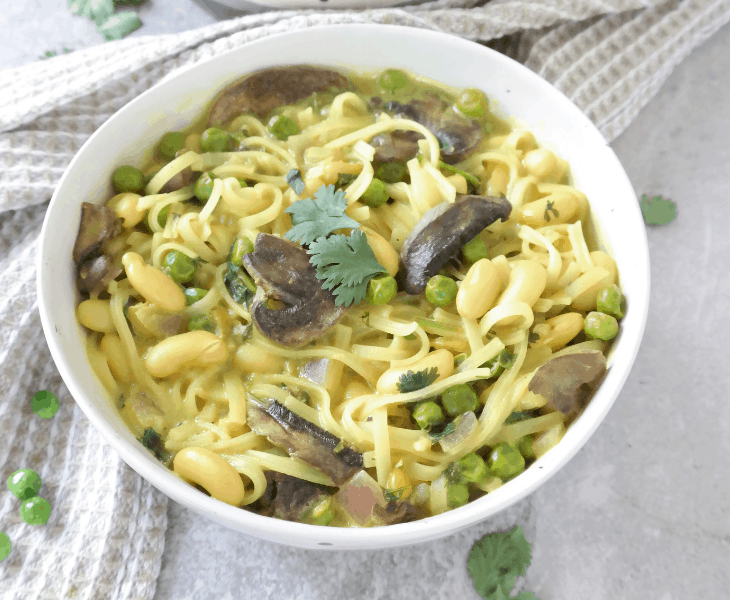 Easy vegan thai noodle soup recipe that is high in protein (27g), gluten free, and oil free. Great plant based weight loss friendly (350 calories) dinner meal that can be done in one pot.Get the Recipe18Create Pinterest Pin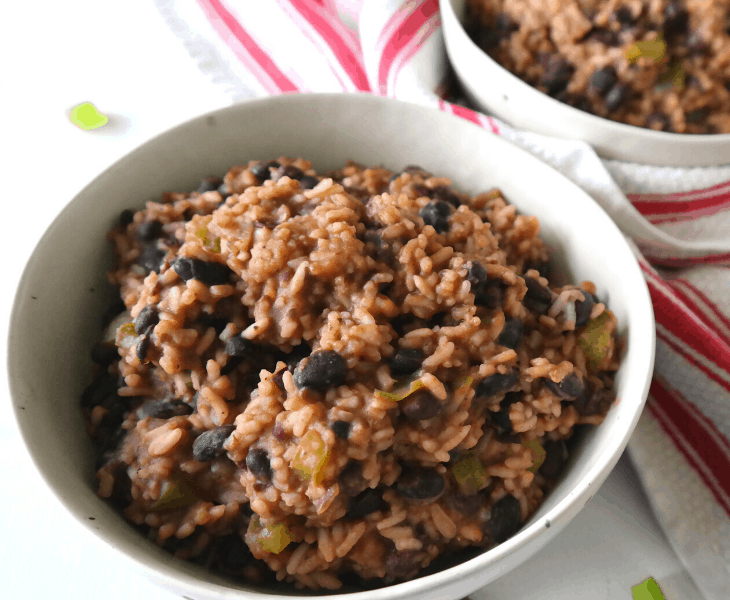 Easy and budget friendly vegan Spanish rice with beans. Made in one pot, under 30 minutes, and less than 500 calories.Get the Recipehttps://1e4cf49cfc6ee06116bd2cf32a586202.safeframe.googlesyndication.com/safeframe/1-0-38/html/container.html
19Create Pinterest Pin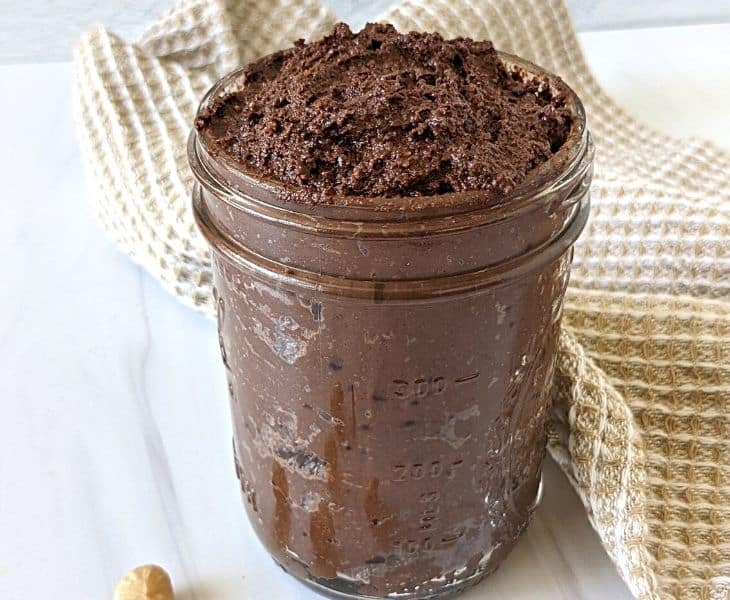 Continue Reading20Create Pinterest Pin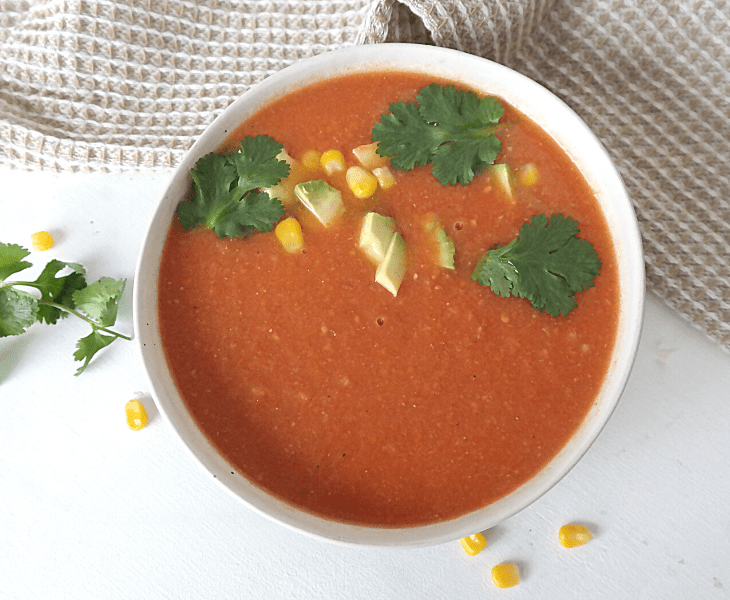 Continue Reading21Create Pinterest Pin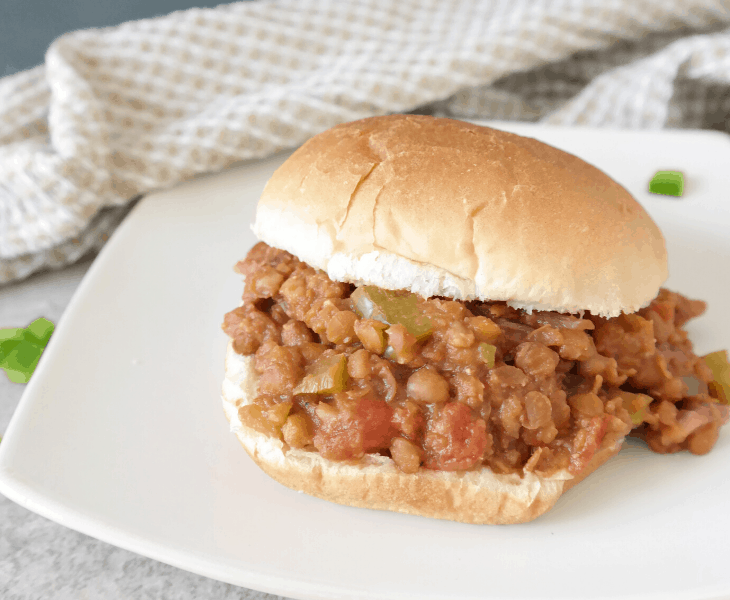 Instant pot vegan sloppy joes recipe that is done is 30 minutes, budget friendly ($1.37 per serving), high in protein (25g), and contains only 467 calories.Get the Recipe
22Create Pinterest Pin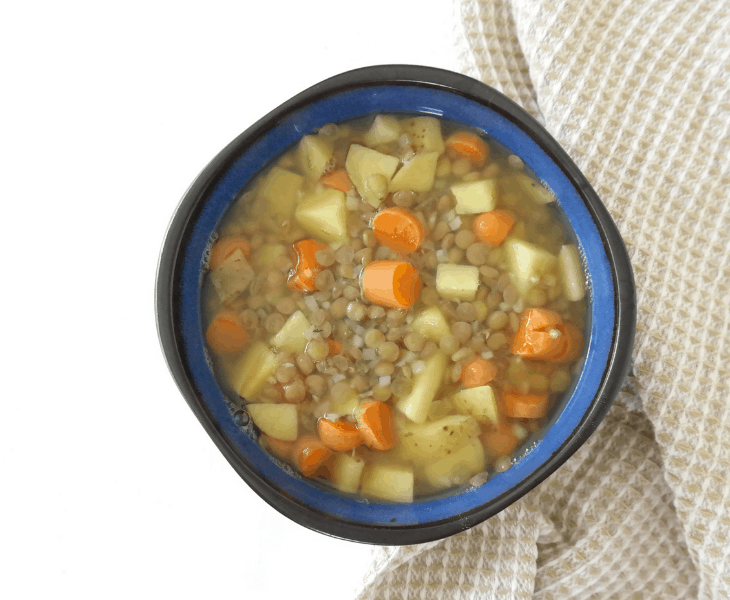 Easy vegan lentil soup recipe that is done in under 25 minutes and contains only 350 calories per serving. A budget friendly, healthy dinner meal idea for weight loss or high protein needs.Get the Recipe23Create Pinterest Pin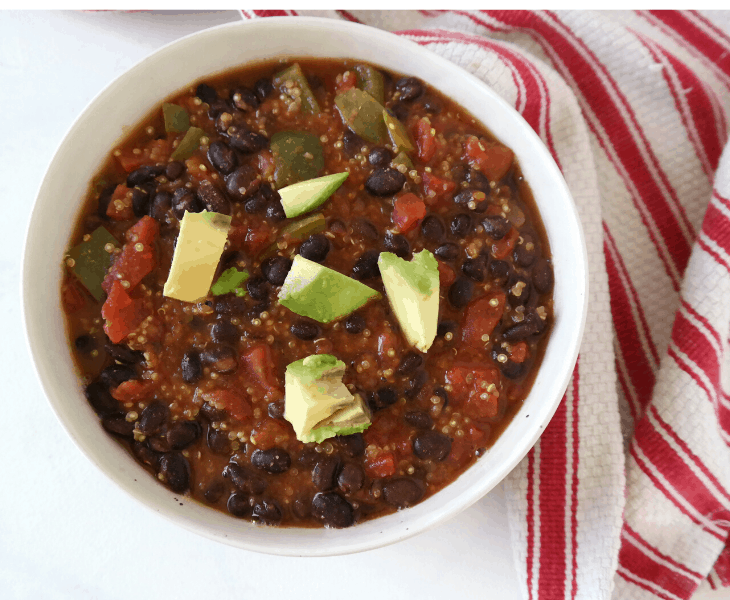 This super quick 20-minute vegan black bean quinoa chili contains less than 10 ingredients, is oil free, whole food plant based, soy free, and gluten free. One serving contains 450 calories and over 22 g of plant based protein!Continue Reading24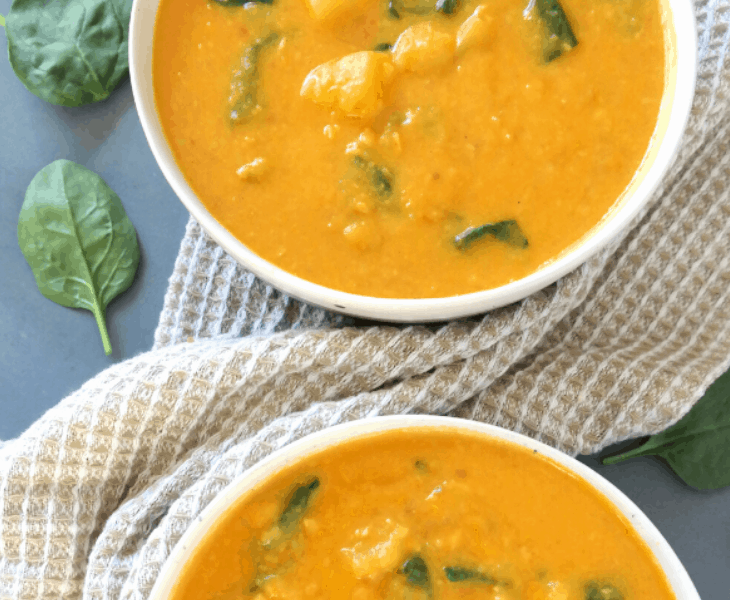 Healthy one pot recipe with coconut, potato, bell pepper, and spinach. This vegan, gluten free stew recipes is also 21 day fix friendly, budget friendly ($1.90 per serving), and is ready to eat in under 30 minutes.Get the Recipehttps://1e4cf49cfc6ee06116bd2cf32a586202.safeframe.googlesyndication.com/safeframe/1-0-38/html/container.html
25Create Pinterest Pin