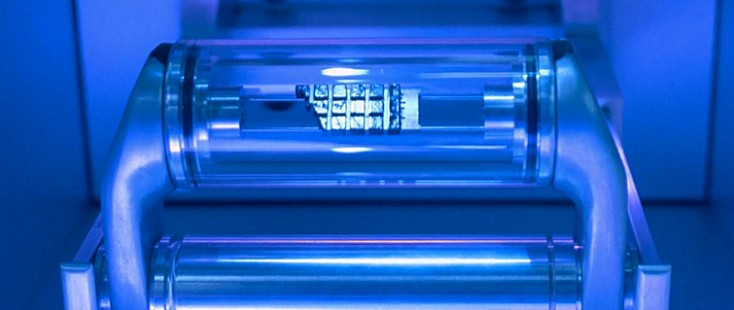 https://www.facebook.com/v7.0/plugins/like.php?action=like&app_id=117924434907991&channel=https%3A%2F%2Fstaticxx.facebook.com%2Fx%2Fconnect%2Fxd_arbiter%2F%3Fversion%3D46%23cb%3Df16525884b478c%26domain%3Dwww.theterminatorfans.com%26origin%3Dhttps%253A%252F%252Fwww.theterminatorfans.com%252Ff2d0e7f9a29cbd8%26relation%3Dparent.parent&container_width=0&href=https%3A%2F%2Fwww.theterminatorfans.com%2Fnews%2F&layout=button&locale=en_US&sdk=joey&share=true&show_faces=false&size=small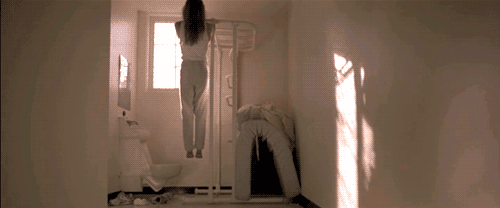 Share
For the latest Terminator News visit our home page.
For Exclusive News and Scoops visit click here.
Follow @TerminatorFans on Twitter to stay up to date with this website and our content.

Like our Fan page on Facebook to also see the latest Terminator news in your Facebook feed.https://www.facebook.com/v7.0/plugins/like.php?action=like&app_id=117924434907991&channel=https%3A%2F%2Fstaticxx.facebook.com%2Fx%2Fconnect%2Fxd_arbiter%2F%3Fversion%3D46%23cb%3Df91f600f49a2dc%26domain%3Dwww.theterminatorfans.com%26origin%3Dhttps%253A%252F%252Fwww.theterminatorfans.com%252Ff2d0e7f9a29cbd8%26relation%3Dparent.parent&color_scheme=dark&container_width=837&href=https%3A%2F%2Ffacebook.com%2FTHETERMINATORFANS&layout=standard&locale=en_US&sdk=joey&show_faces=false
Share
Connect with
[+]5 COMMENTS

EXAMINER: The Night Visitor grateful as goal met and exceeded | The Night Visitor 7 years ago
[…] team would like to thank everyone who helped meet the film's goal. Special thanks goes to The TerminatorFans.com who promoted the Kickstarter […] Reply

EXAMINER: 'The Night Visitor' film request for support a success (Video) (Photos) | The Night Visitor 7 years ago
[…] TheTerminatorFans.com was a great help in promoting this Kickstarter campaign. […] Reply
Andy43 7 years ago
Megan Ellison Twitter:
Reading the first draft…no fate but what you make…
https://twitter.com/meganeellison/status/358253076659978240 Reply
Andy43 7 years ago Reply to Andy43
I have faith in Megan Ellison but when i read the first draft?
I go a little nervous!

I say it again and maybe a lot of people get upset but why they didn't ask
William Wisher Jr. to help ?
He and James Cameron knows the material!
How will they hire a first class "A" Director with no script yet?
Please let they are surprise us with something great!!! Reply
AuthorTheTerminatorFans 7 years ago Reply to Andy43
We wanted Bill Wisher to be involved too. His name is gold on this website. The co-writer of the first Terminator movies wanted in for the fifth Terminator and they didn't let him. Madness. Reply