Sitemap
Jump to contentSupport usContributeSubscribeLOGIN
Film industry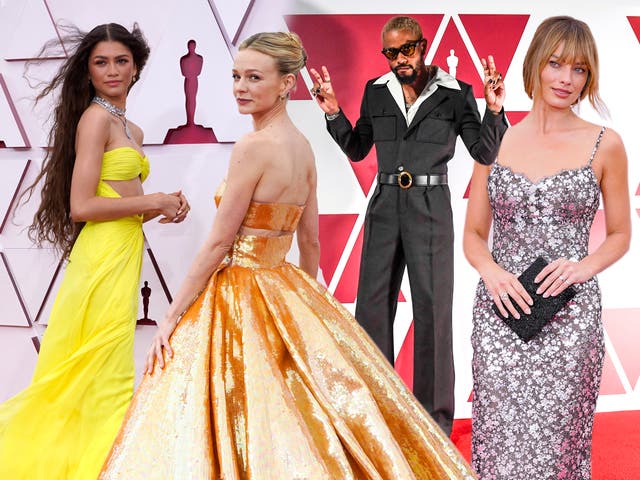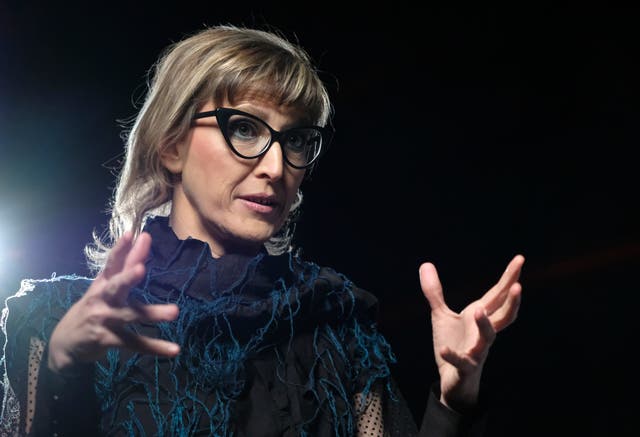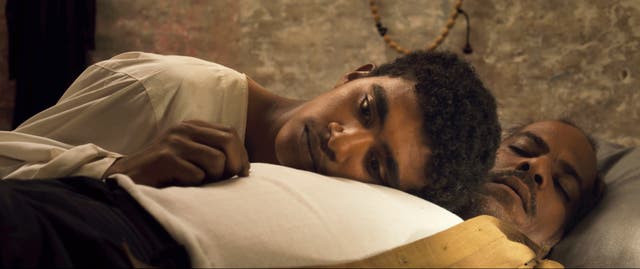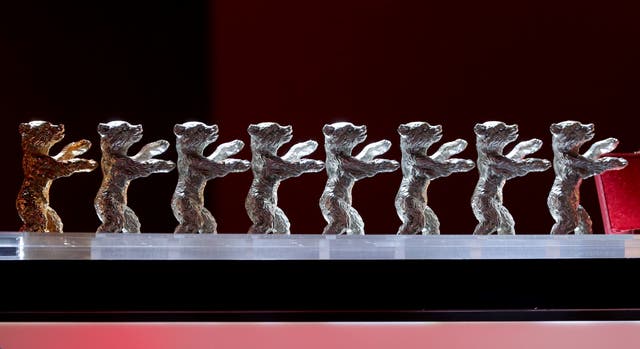 https://37422c310719c7412ca5c9c3a825bdbe.safeframe.googlesyndication.com/safeframe/1-0-38/html/container.html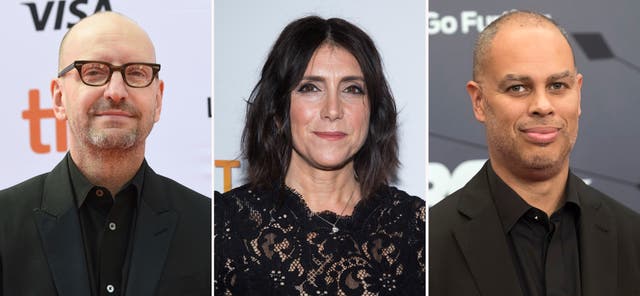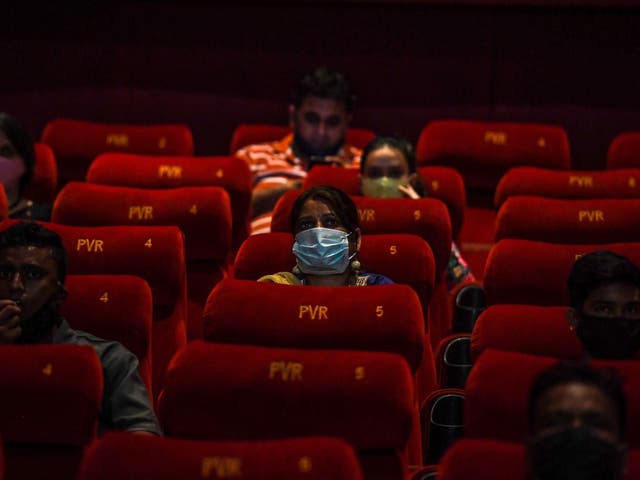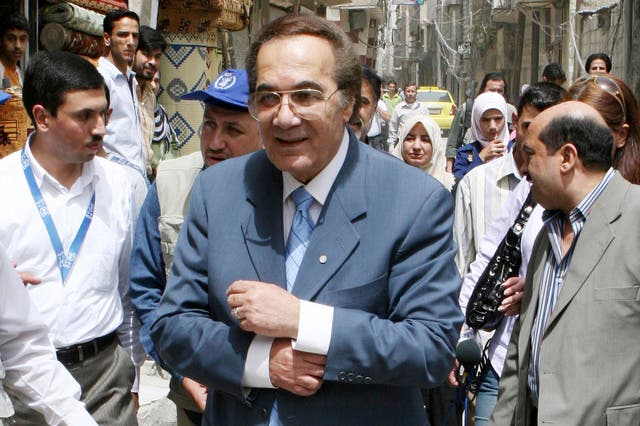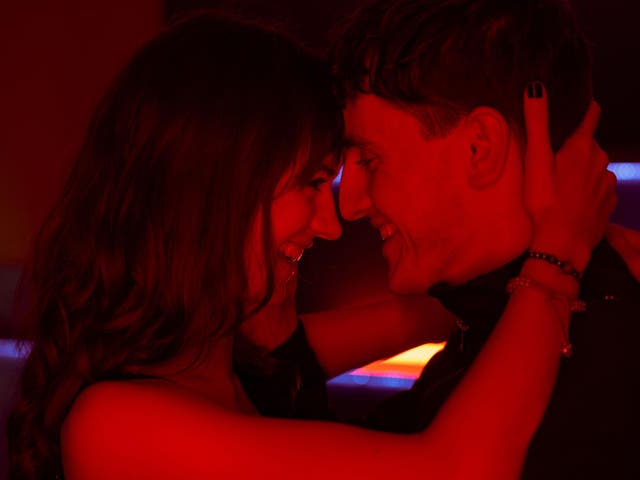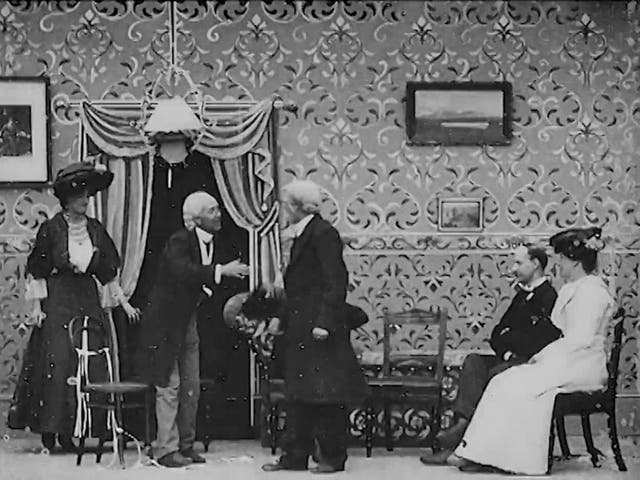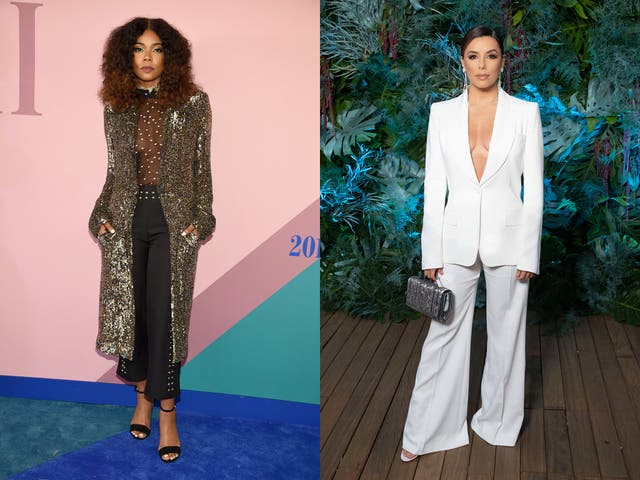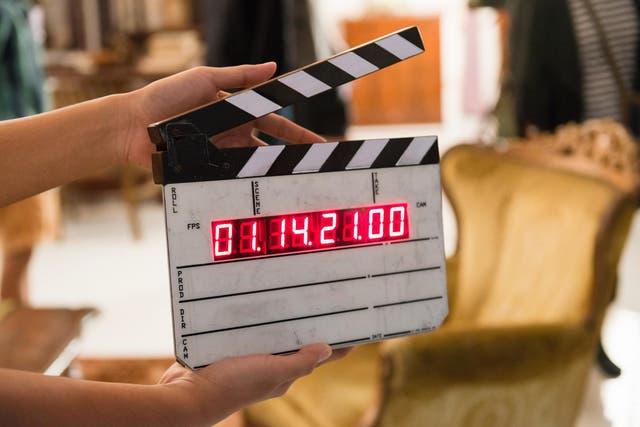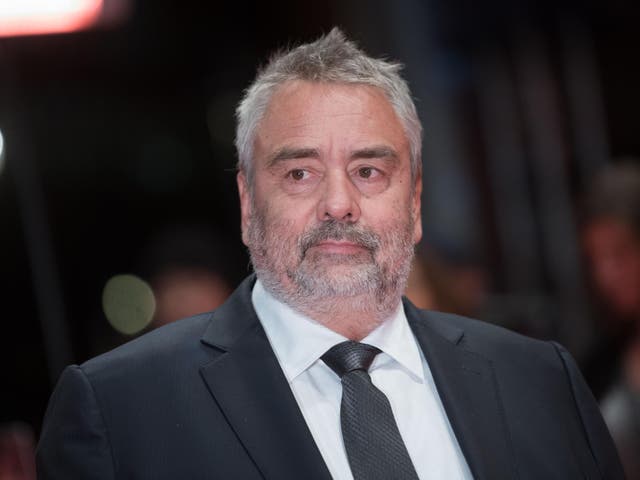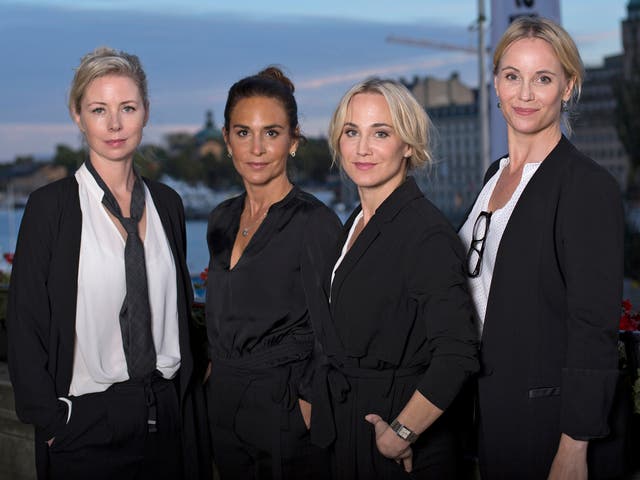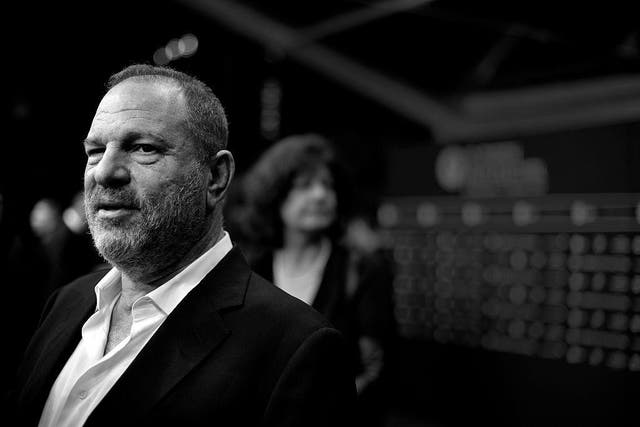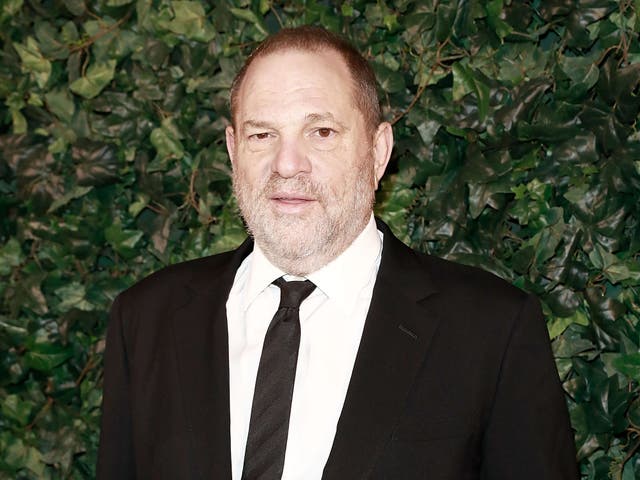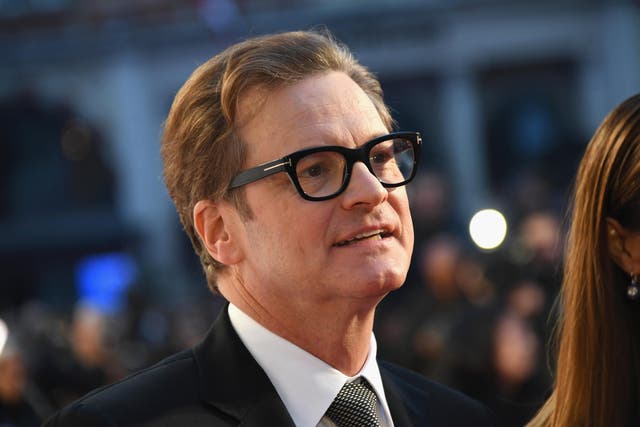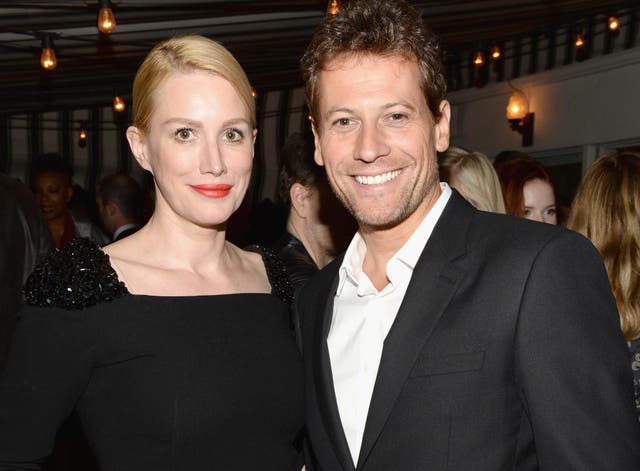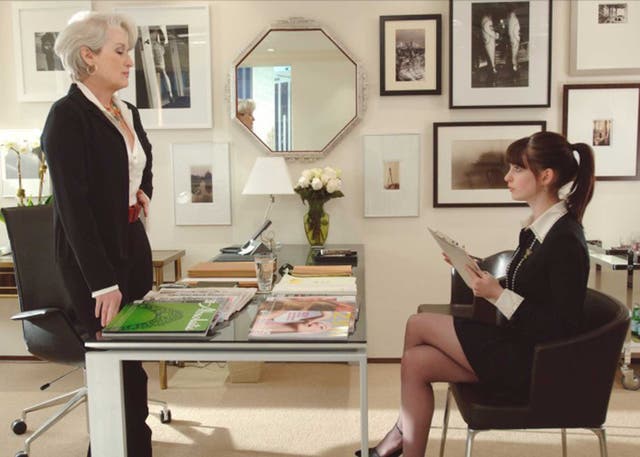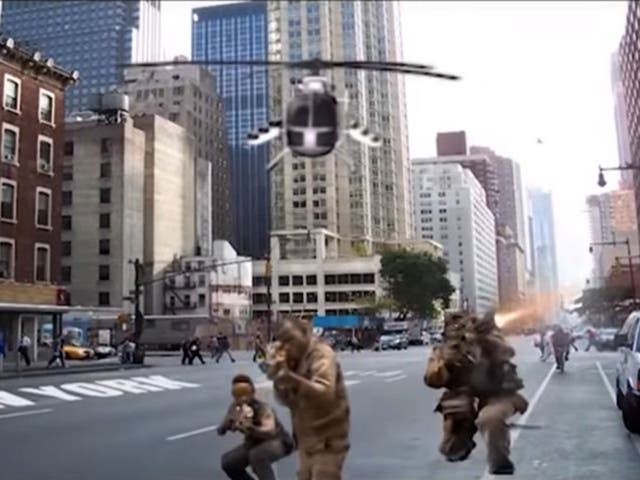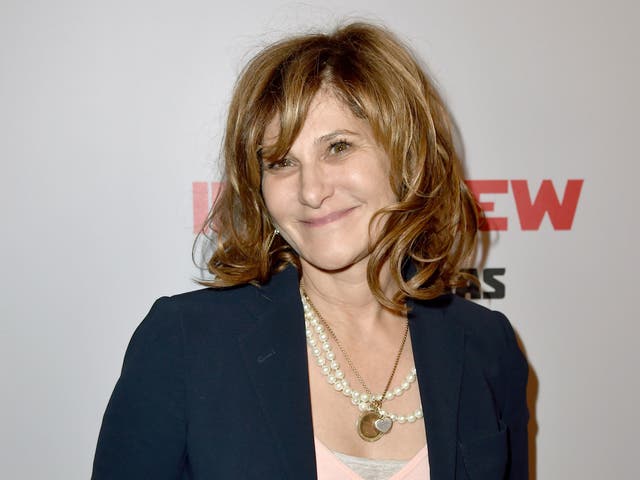 Filming on 'The Batman' and more set to recommence with new UK COVID-19 guidelines
Ben Arnold·Contributor1 June 2020·2-min read
Filming of TV shows and movies in the UK is set to recommence, with the publishing of new guidelines published by the British Film Commission.
Movies like The Batman, which was filming in England and Scotland, Fantastic Beasts 3, and The Little Mermaid were abandoned in March as the coronavirus pandemic took hold.
But countless other film and TV crews affected by the outbreak could now be heading back to work.
Coronavirus: what happened today
A 44-page document – entitled Working Safely During COVID-19 in Film and High-End TV Drama Production – has been published, as part of a larger consultation on the state of the industry by the BFI.
Among the recommendations will be that actors will be encouraged to avoid filming face-to-face scenes where possible, to use their own private transport to and from sets, and for filmmakers to 'avoid social crowd scenes'.
Briefings and rehearsals with actors are also to be done remotely, with all possible work that can be carried out outside to be conducted as such.
All cast and crew will also have to adhere to daily coronavirus symptom checks, increased on-set hygiene, including regular hand-washing and sterilising of props, and adopting extensive social distancing measures.
As for practices which require close proximity, like hair and make-up, casts will be asked to do their own where possible, or 'consider a procedure to limit time in the chair wherever possible'.
Read more: How will social distancing work in cinemas?
It follows news that emerged last week that new proposals regarding insurance for movie and TV sets are now in place, which will be vital for productions to restart.
Adrian Wootton OBE, the chief executive of the British Film Commission, said: "We believe this to be the most comprehensive, extensively-consulted on COVID-19 recovery production guidance in the world."
Culture Secretary Oliver Dowden added: "We've worked hard to support the industry through these difficult times, and I'm delighted we've been able to agree this step forward towards getting the cameras rolling safely again."
Filming is tentatively planned to restart on Jan 11, but it remains to be seen whether that is actually possible with the alarming increase in cases.
Website Links
PRODUCT OF THE WEEK
RECOMMENDED BOOKS

Categories
Most Anticipated Premiere's Trailers