The Supreme Court rules that an independence referendum cannot be held without UK government's consent.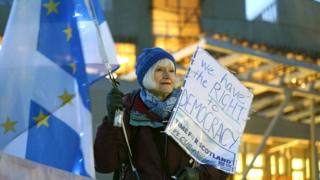 Related content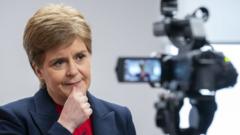 The judges made clear Holyrood cannot legislate for an independence referendum without Westminster's agreement.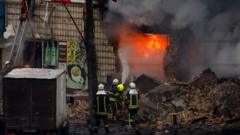 The latest barrage of Russian missiles kills six in Ukraine and impacts neighbouring Moldova too.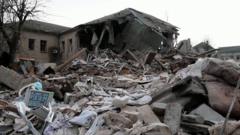 VIDEO 53 SECONDSVIDEO 53 SECONDS0:53
The newborn baby's grandmother speaks of her death in an attack on a maternity hospital in Ukraine.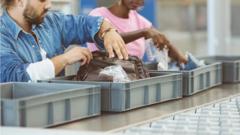 The 100ml bottle restriction could be axed thanks to 3D scanners, which are being trialled in airports.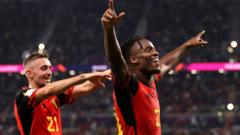 Belgium labour to victory in their opening World Cup game as they are pushed all the way by Canada.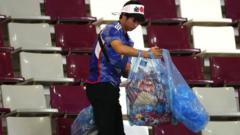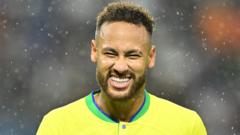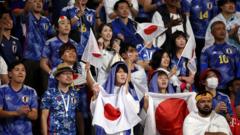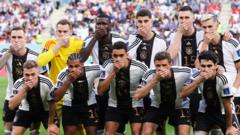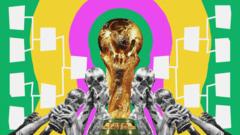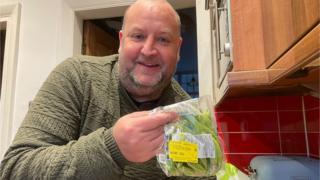 VideoWatch Live
The latest breaking and developing stories
AudioListen Live
Original news and exclusive interviews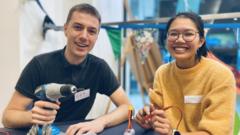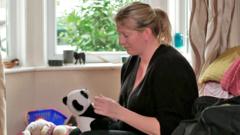 VIDEO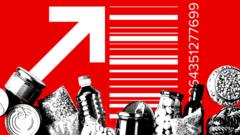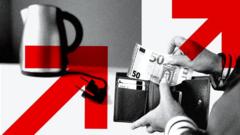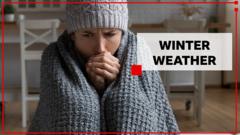 VIDEO
Most watched
Features and analysis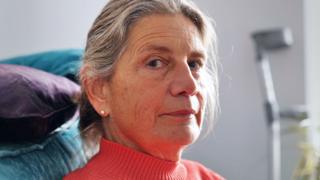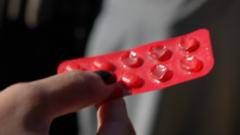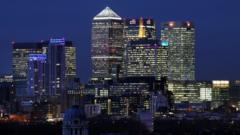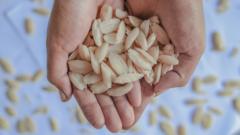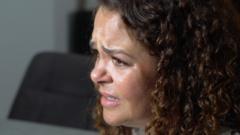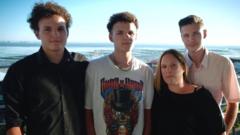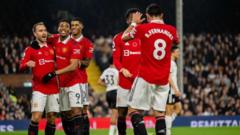 A big thank you to all involved last weekend making the "Christmas Tree Festival" a big success. We made an amazing £1800 plus ( just awaiting the invoice for the Old School to confirm the actual amount.) Considering we had a hurricane on Sunday I think this is magnificent. Our visitors deserve a big thank […]
A big Thank You to the children of Mawdesley St Peter's Church of England School. The teachers and children have been working hard learning the words of all the songs over the previous weeks so they could entertain us at the beginning of the fair. Everyone really enjoyed listening to them sing, what better way to […]
If you missed the first day you still have a chance to come and see the trees tomorrow. Your sure of a warm welcome and you have the chance to vote for your favourite tree. It's an event that is well worth seeing and we have included a few photo's to give you a taste […]
Come & join us this weekend (28th/29th November) for our Christmas Tree Festival The theme this year is – Christmas around the World
Come & Join our bell ringers & have a go. With Magna Carta 800th anniversary and the tri-centenary of the first ever peal in 1715 occurring this year & the quarter peal of 1260 changes of Plain Bob Minor in 43 minutes rung to welcome Rev. Michael Woods as our new Rector the ringers have plenty of […]
Poppy Party! Click on the pdf to enjoy your poppy fun! pp_nov_15_our_page_-_poppies
Billy Beaver Comes to Church A big thank you to Beatrice who brought Billy Beaver from the Beavers Uniform Organisation to church. Beatrice has been looking after Billy for a week and has been making sure he sees lots of new things and has had lots of pictures taken with him and has written about […]
We would like to give a massive THANK YOU to Janet,Jill, Rhianan, Molly & Jess who travelled all the way from Christ Church, Thornton not just once but twice. Firstly on the Saturday to set up the puppet theatre in church & to present a workshop with the children so they could choose a puppet to use during […]
Sunday, 27th September, Come & join us at our Harvest Service. This coincides with our Patronal festival when the Church traditionally celebrates the feast of St Michael and all angels. Throughout the ages Christian communities built churches and gave them a name of a saint which was marked with a special celebration to mark the […]